UOL's ambassador for the Nelson Mandela University
International Office contact
Director

Regional Coordinator NON-EU
History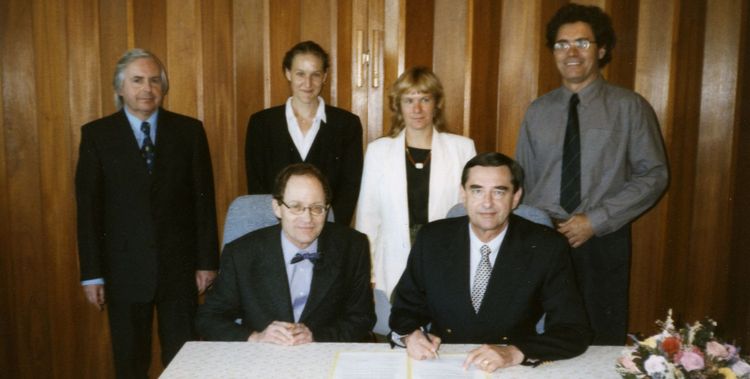 Nelson Mandela University and the University of Oldenburg have been cooperating for 25 years. The cooperation was initiated by professor Gottfried Mergner, who began organising excursions to South Africa in the field of education as early as 1995. Building on these initial contacts, the first cooperation agreement between the two universities was signed in April 1998. The first regular student exchange started just one year later.
Many levels of cooperation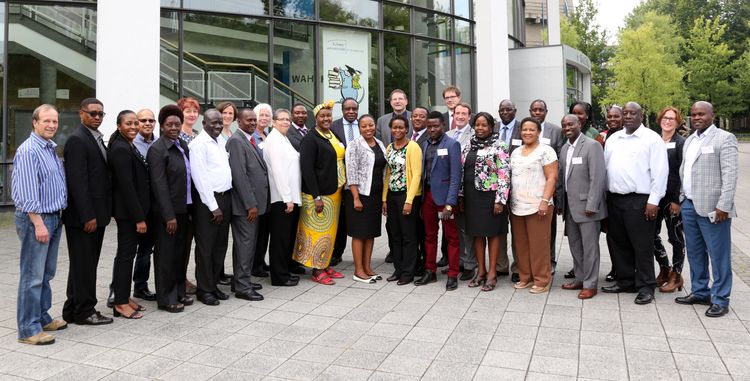 As the University of Port Elizabeth, the Port Elizabeth Technikon and the Vista University merged to form the Nelson Mandela Metropolitan University, the year 2005 marked an occasion that was greater than just the signing of an agreement between two universities: In order to recognise the importance of the cooperation and the diverse interdisciplinary activities and to further promote them in the future, the Presidential Board of the University of Oldenburg decided to declare Mandala University a strategic partner university. At the same time, the two universities successfully acquired joint projects designed to exchange students and teachers, e.g. in the field of computer science and economics/pedagogy.
Successful projects, cooperation anniversary and roadmap 2023-2028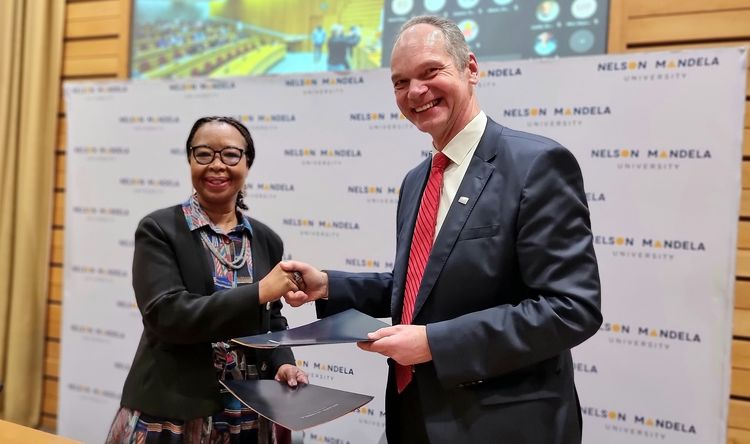 Thanks to successful cooperation in over 17 disciplines (including education, computer science, business education, mathematics didactics, biology, marine environmental sciences, physics, etc.), the cooperation between the two universities has become a mainstay of the University of Oldenburg's internationalisation activities. On the occasion of the 25th anniversary of cooperation in 2022/2023, a delegation led by University President Prof. Ralph Bruder travelled to South Africa not only to sign a new cooperation agreement. Rather, this visit set the course for the joint roadmap, with the aim of strengthening and further expanding cooperation in research, teaching and transfer in the future. The roadmap was finally signed by representatives of both universities during the return visit of a South African delegation to Oldenburg in June 2023.