China - Economy and Language (CHI)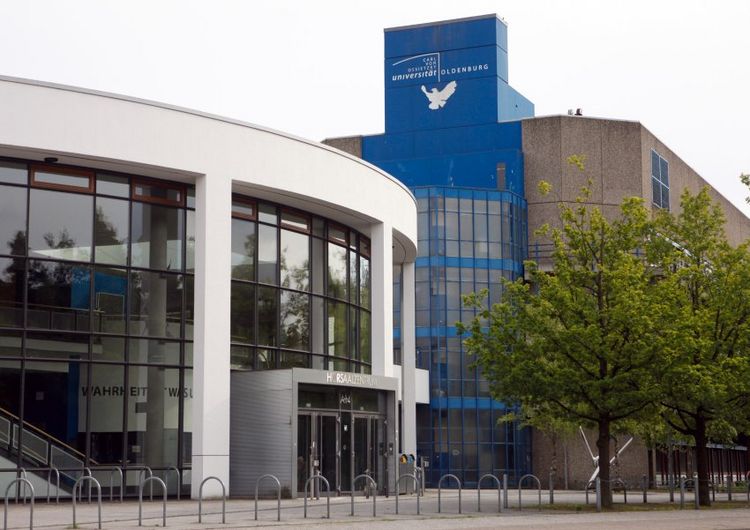 China - Economy and Language (CHI)
China's economic and political significance is increasing, as is the demand for employees and leaders with the linguistic skills and cultural knowledge required to build relationships with the Chinese on a number of levels.
This master's specialisation is intended to address these ever increasing demands. This programme is integrated into the master's programme in business and law, and is suitable for graduates of the bachelor's programme in business administration, economics, and law, as well as Chinese studies or cultural studies with a focus on China.
This four-semester master's programme is intended to familiarise students with the Chinese economic and legal system, as well the country's culture. E-learning and language instruction combine to provide students with the skills they need to succeed in this area.
Instructors include university lecturers with an exceptional knowledge of the country and its ways, as well as instructors with practical experience, who regularly report on their experiences working in the realm of Chinese business.
It is expected that students in their third semester spend time studying at a Chinese partner university.
The prerequisites for the master's programme include a good knowledge of English, as well as at least a basic understanding of Chinese. You can take part in an intensive course at the Language Centre before the beginning of the semester.