Academic advisor:
Advising on area of specialisation/
Professionalisierungsbereich:
Why study in Oldenburg?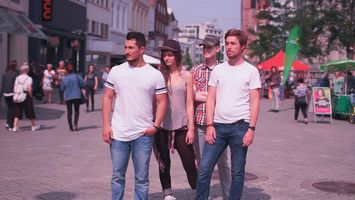 The reasons are obvious. Seven university professors from four different philologies teach in the Master's programme "Language Dynamics". Since the program is still very young, the number of students is also relatively small. This makes it possible to study in small groups and to have direct contact with the teachers.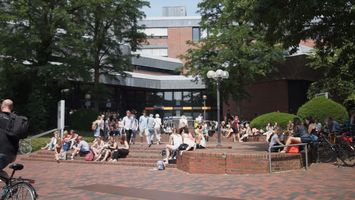 In addition, current doctoral students are available to offer advice and support to students and report on their own doctoral studies and their successes and difficulties.