Prof. Dr. Ernst-Rüdiger Olderog
Dagstuhl Workshop 2014
The Joint-Workshop of all Research Training Groups (RTGs) in the area of computer science 2014 will be organized by the RTG 1765 "System Correctness under Adverse Conditions", University Oldenburg and the Forschungskolleg "Service-Oriented Systems Engineering" from the Hasso-Plattner-Institut, University Potsdam. This website provides the latest information for all workshop participants.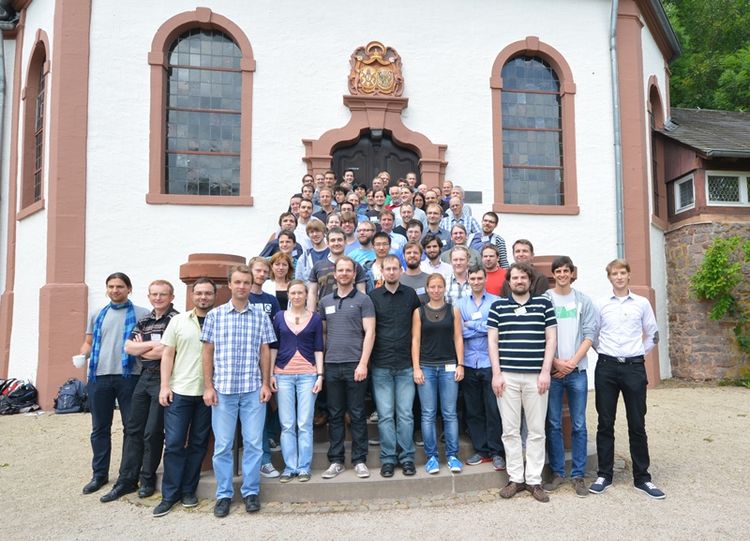 Dagstuhl workshop 2014 participants
Talks of keynote speakers are now available. (visit the "Program" page)
Workshop Registration is now closed.
The workshop program has been announced. (visit the "Program" page)
The workshop takes place on 16 - 18th of June 2014 at Dagstuhl Castle. We are looking forward to interesting and vivid discussions.
| | |
| --- | --- |
| Registration Deadline | 15 September 2013 |
| Abstract Submission Deadline | 04 April 2014 |
| Workshop sign up | 04 April 2014 |
| Workshop | 16 - 18 June 2014 |