Study and Teaching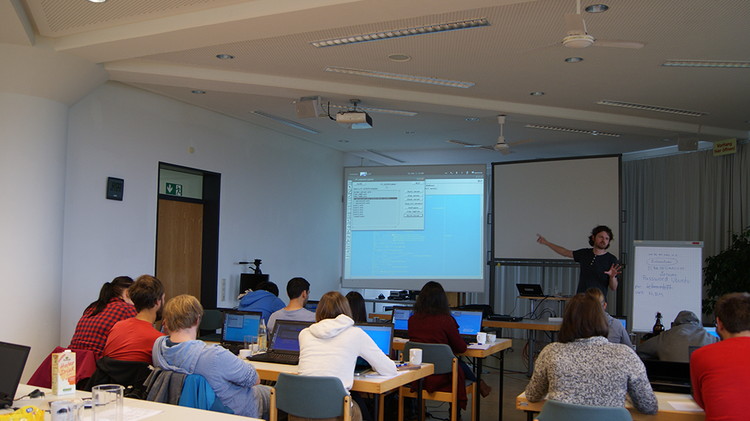 Teaching at ICBM comprises Bachelor and Master natural science programmes with focus on the environment and environmental planning, dealing with marine as well as terrestrial ecosystems.
Due to the interdisciplinarity of the institute's research, teaching at ICBM endows the graduates with all skills necessary to fit into the respective professional requirements of this modern approach.
Students and those, who want to become one, will find here information on all study courses offered by ICBM at the University of Oldenburg.
Moreover, those who want to participate in study visits programmes abroad as well as foreign students, who want to continue their studies at ICBM, will get hints and links on how to do so.