Solar panels are one of the first references that come to mind when one thinks of renewable energy. In recent years, photovoltaic technology has made incredible progress in efficiency, cost reduction and social acceptance, projecting a high share of electricity generation in the future. Within this development the importance of monitoring of PV systems gets of increased importance.
This reinforces the PPRE concept of instructing students with modern measurement devices, current analysis methods. Furthermore, the comparison of new and old solar panels of different characteristics has a didactical value of its own. Thereby students can understand the rapid evolution of photovoltaic technology.
For this reason, the old generator stand (Fig. 1: 1.8kWp SM55 generator) was fitted with modules from different ages starting with PV modules manufactured in the mid of the 1970ies. All modules installed on the generator stand were adapted with the latest technology MC4 connectors for positive and negative terminals, as well as auxiliary connection cables for the socket of measurements with the SEAWARD I(V) logging equipment, thus the reliability of the measurement increases.
The project was led by Hans Holtorf and Indry Sanchez (PPRE batch 2020-2022), as an initiative to develop the SuRE "Laboratory: Performance of Renewable Energy Systems" (summer lab), the "Simulation of Renewable Energy Systems" lecture and the Solar Energy Specialization for the summer semester. But it will also be useful for winter semester lectures such as Photovoltaics and Physical Principles of Renewable Energy Converters.
Before: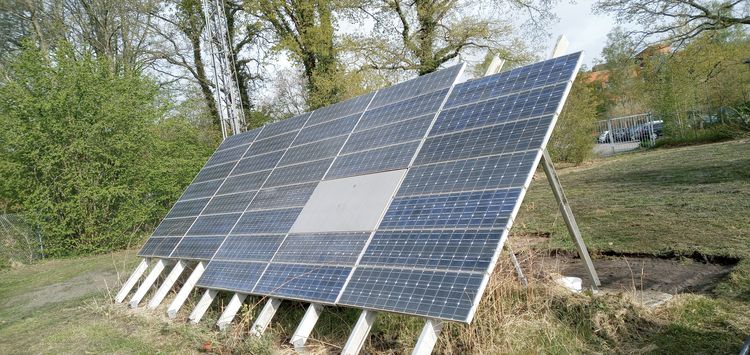 Figure 1: 1.8kWp SM55 generator (Photo credit: Indry Sanchez)
After:

Fig. 2: PV generator stand "naked" (Photo credit: Indry Sanchez)
The project is based on a collaboration between Hanze university of applied sciences, EnTranCe | Center of Expertise Energy in Groningen and PPRE at University of Oldenburg. Thanks to Sandra Bellekom for the fruitful collaboration.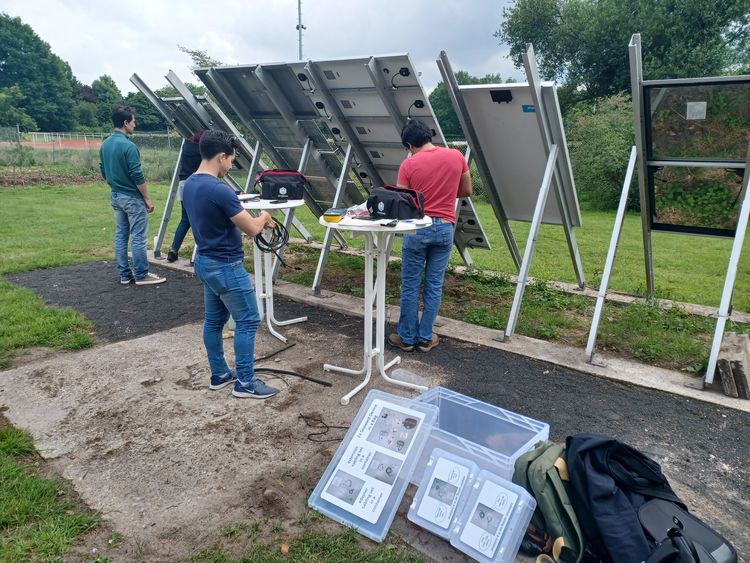 Fig. 3: PV generator stand final status (Photo credit: Martin Knipper)