Marie Oltmer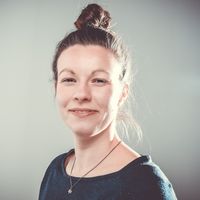 Research:
Transition processes in the (agri-)food sector

Role of actors in sustainability transitions

Questions of social justice and ecological sustainability in the food sector
In my PhD project I am looking into the interplay between policy change and transformations of the food system towards sustainability. With a focus on the research field of sustainability transitions I am examining policy processes in the agri-food sector. I am particularly interested in the question of how the transformation of political spaces, and the involvement of a heterogeneous group of actors in such spaces, evolves along transition processes in the realm of food and agriculture.