Contact
Secretary's Office
Address
Ambulatory Assessment in Psychology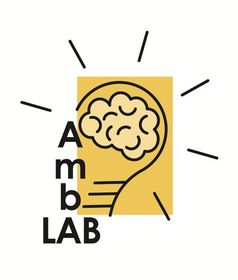 Welcome to the Department of Ambulatory Assessment in Psychology!
We investigate cognition and behavior in older people and in clinical populations (e.g. people with Alzheimer's dementia or Parkinson's disease) and possible non-pharmacological interventions to prevent cognitive decline in the ambulatory setting. Our goal is to record and understand cognition and behavior in the everyday life of patients, to establish and optimize neuropsychological diagnostics in the ambulatory setting, as well as non-pharmacological interventions (such as cognitive training, physical interventions and/or mobile transcranial direct current stimulation) into the living environment of the patients and to record their effects. In doing so, we take into account both the individual differences between the patients and the perspective of the patient and caregivers.
Our team: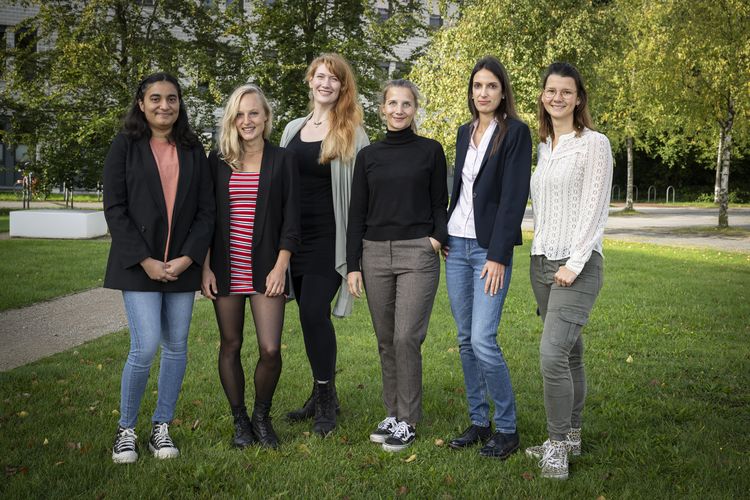 We are currently looking for research associates / PhDs in the field of ambulatory assessment in psychology. Apply and become part of our team!
For a more detailed job description see: