Staff
Staff
Simon Käfer, Dr.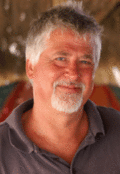 Andrea Franke, Dr.
Philipp Krämer, Dr
Poulationgenetics in Antarctic Krill (Euphausia superba).
Lisa Spiecker, Dr.
Magnetic orientation in fish.
Julia Strahl, Dr.
Anke Müller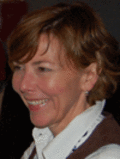 Susanne Wallenstein
Malien Laurien
Sensory basis of orientation behaviour in fish.

Gregor Schalm
Genes of migration in marine organisms.
Masters and undergraduate students
Julija Liemke
Master Thesis - Following fish migration with the help of environmental DNA (eDNA).

Lara Mende
Bachelorarbeit – magnetic orientation organism in juvenile baltic herring
Lena Luhrmann
Bachelorarbeit – Magnetorientierung beim Hering.
Fabienne Palm
Bachelorarbeit - Signifikanz des Polarisationssehens bei Zebrabärblingen (Danio rerio).