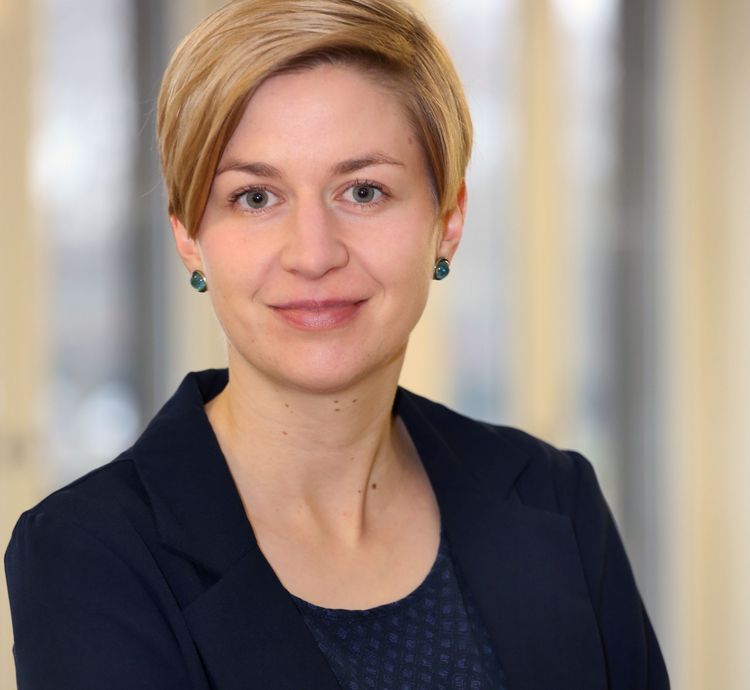 Prof. Dr. Lena Ansmann
She is professor for "Organizational Health Services Research" at the Faculty of Medicine and Health Sciences at the University of Oldenburg and currently is building up the division for organizational health services research at the department of health services research.
The current steering committee of the CBI is integrated by a board of directors and a scientific coordinator. The board of directors is integrated by two public health researchers and two clinicians from both sides of the border.