Research Group "Cascade Use"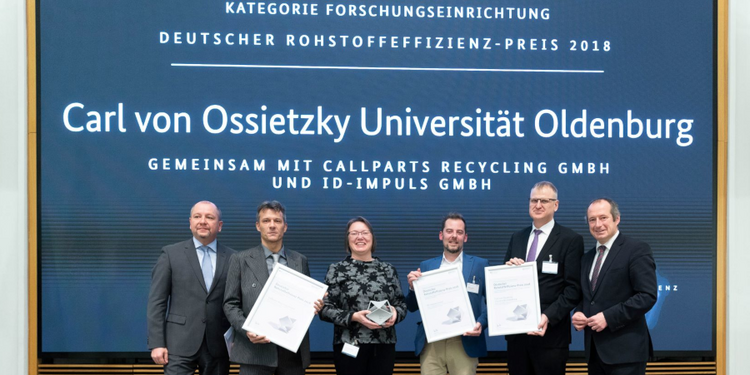 Research Group Cascade Use (CCU)
Cascade Use was a research group funded by the Federal Ministry of Education and Research (BMBF), Germany. Our research at the Carl von Ossietzky University included sustainability assessment and international networking. Our research was international and interdisciplinary orientated. We were strongly connected to the computer science department and to the study program PPRE (renewable energies).
With this homepage we want to leave a footprint on sustainability research and provid our research results.
We are highly grateful for the generous funding by the German BMBF. Eventually this resulted in the German "Rohstoffeffizienz Award" in 2018 and was therefore a great recognition of our work.