M.Sc. Biology / M.Sc. Biologie
Academic counselling
Bifak. Academic Commission Fak. V & VI
Student association
Working Groups and Cooperative Partners
The individually determined areas of concentration arise from the participating working groups and their research foci. Further specializations are enabled by cooperation with external research institutions. Detailled information about the research areas of the working groups and the cooperating partners can be found in the following websites: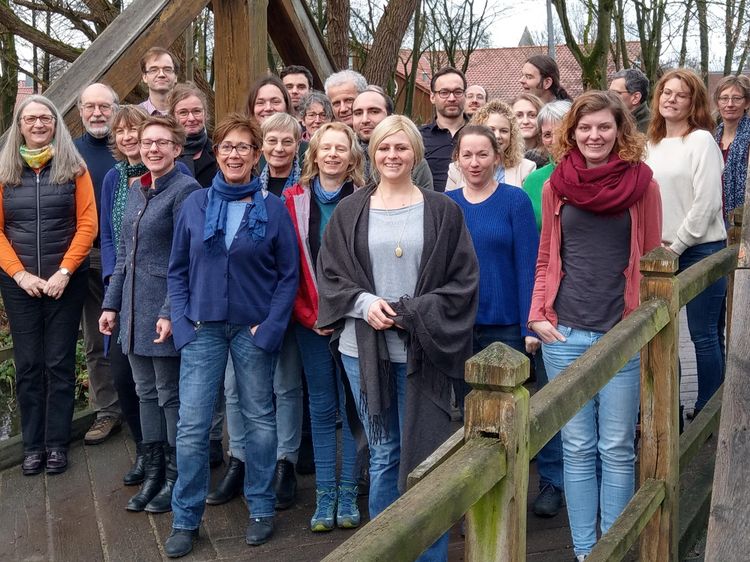 Participating Working Groups at the University of Oldenburg
Biodiversity und Evolution
IBU (Faculty V)
DfN (Faculty VI)
DfP (Faculty VI)
DfH (Faculty VI)
An overview of all working groups which deal with biology and their respective research foci can be found under the following link uol.de/ibu/agen/.
Programme Related Cooperative Partners (Selection)
Extramural Research Institutions:
Universities:
University of Bremen
University of Groningen (Master Programme in medicine)
James Cook University in Australia
ERASMUS+ Partnerschaften: Denmark, Finnland, Great Britain, Italy, Norway, Spain (Partnership coordinator: Dr. Stefan Dennenmoser)
For information on study abroad opportunities, contact the International Office.