Student Body Neuroscience
Student Body Neuroscience
Student Body Neuroscience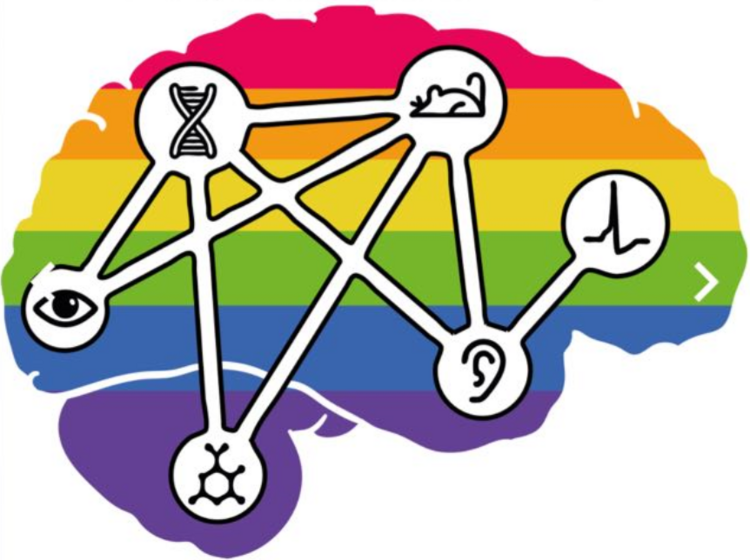 Welcome to the website of the student body of Neuroscience!
We are the student body of the Neuroscience program at the Carl von Ossietzky University of Oldenburg. We are representatives in different committees of the University, give students a voice and support their demands and opinions regarding the program.
On our website you will find all information you need to know about the Master proramm Neuroscience. You also have access to all interesting links regarding our programm, as well as important dates to enter your calendar.
Orientation Week Winter Semester 2023/24
We are happy to welcome new students for the winter term 2023/24. All new students are very welcomed to attend to the orientation week taking place before the new semester starts. This is the schedule of this year's orientation week:
The orientation week will take place in person. We are excited to see you soon!
The Student Body Neuroscience organized the Career Day Neuroscience 2023!
The Career Day gives you the opportunity to get an idea about possible career paths with a Master's degree in neuroscience. Speakers from industry and academia are invited to share their experiences and at our student Poster Session you can present your current research work.
Find further information on our website: https://uol.de/neurosensorik/career-day-neuroscience-1
Do you have any questions, need help or further information? Or are you already studying Neuroscience at the University of Oldenburg and face any issues?
Please do not hesitate to contact us via:
You can visit us on Instagram:
Or on Facebook: