07.01.2021: "Wärmewende Nordwest" collaborative project in the VLBA
As part of the joint project "Wärmewende Nordwest: Digitalisierung zur Umsetzung von Wärmewende- und Mehrwertanwendungen für Gebäude, Campus, Quartiere und Kommunen im Nordwesten", the Department of Business Informatics / Very Large Business Applications (VLBA) at Carl von Ossietzky University Oldenburg, headed by Prof. Dr.-Ing. Jorge Marx Gómez, is responsible for the research field "Regional Online Platform for Energy Efficiency Optimizations and Business Models" (ROPE) together with the partners Detlef Coldewey GmbH and worldiety GmbH. The project, which is funded by the German Federal Ministry of Education and Research from the end of 2020 until 2025, will deal with the development of an innovative digital platform for the detection of optimization potentials for energy efficiency optimization of real estate and will network real estate owners and providers of renovation measures for this purpose. The competences of the partners will be bundled and a digital energy advisor for the platform will be created with the project start of the research field on April 16, 2021. For questions and contact:
---
06.01.2021: Project start of the IfB Research Cooperation
After the successful Kick-off-Meeting, the IfB Research Cooperation started punctually on 01.01.2021. In addition, the first official project meeting was held on 06.01.2021, in which the first previously prepared steps for the project start were coordinated.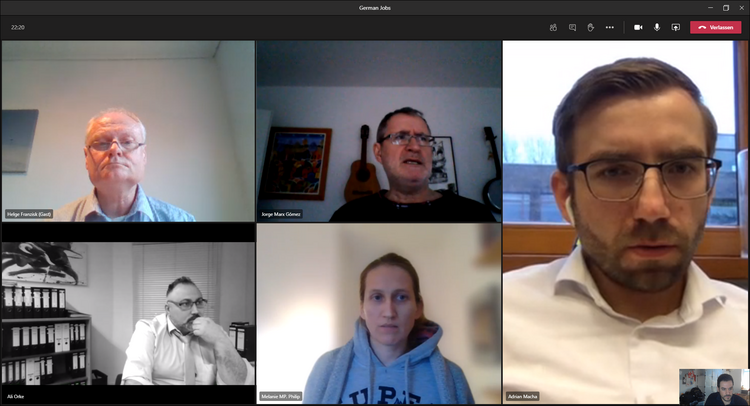 More at: https://uol.de/vlba/projekte/ifb-ag
---